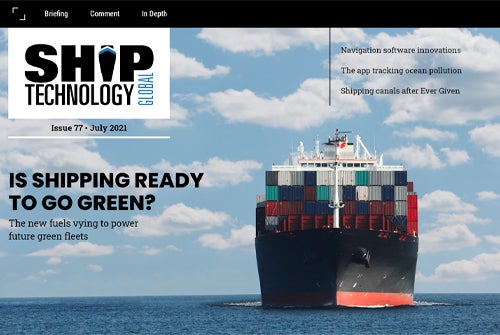 Issue 77 | July 2021
In this issue: Greener fuel options for shipping, the ongoing impact of the Ever Given incident, the latest navigation technology, delivering digitalised ship systems via satellite, and more.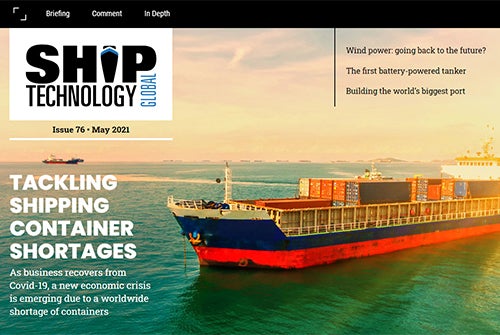 Issue 76 | May 2021
In this issue: how the shipping industry is working to solve the container shortage caused by the Covid-19 pandemic, a look at alternative fuels and propulsion systems for ships, and more.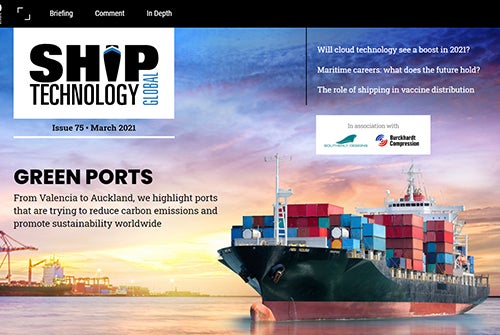 Issue 75 | March 2021
In this issue: eco-friendly initiatives at ports, the role of shipping in Covid-19 vaccine distribution, the future of maritime careers and more.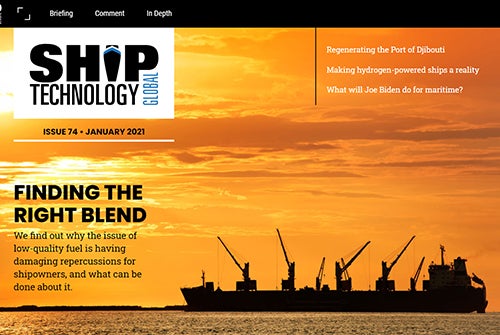 Issue 74 | January 2021
In this issue: assessing the quality of low-sulphur fuel blends, the future of shipping regulation, how US maritime could change under Joe Biden and more.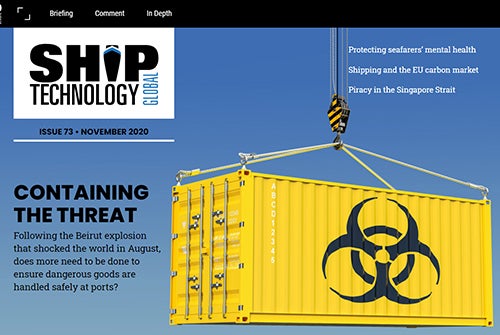 Issue 73 | November 2020
In this issue: handling dangerous goods after the Beirut explosion. protecting seafarers' mental health, tackling piracy in the Singapore Strait and more.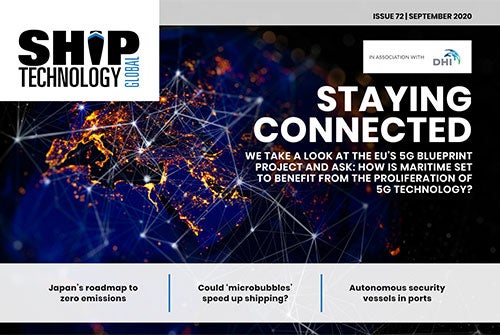 Issue 72 | September 2020
In this issue: the benefits of 5G for global shipping, Japan's road to zero emissions, autonomous security vessels in ports and more.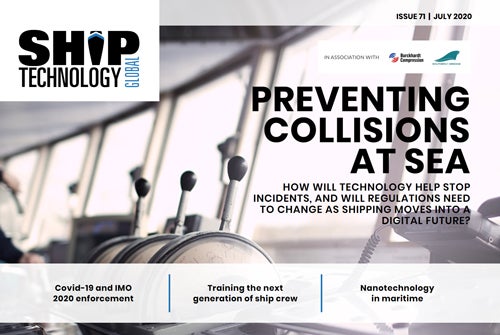 Issue 71 | July 2020
In this issue: preventing collisions at sea, applications for nanotechnology in shipping, maritime's contribution to Covid-19 relief efforts and more.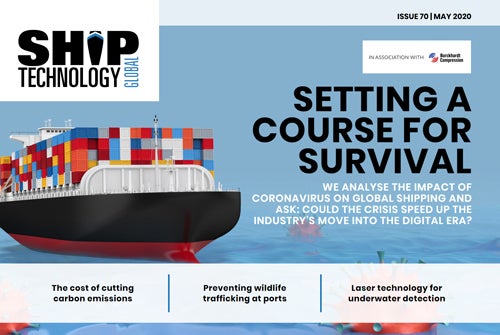 Issue 70 | May 2020
In this issue: the impact of coronavirus on global shipping, exploring the cost of decarbonisation, technology for tracking illegal shipping activities, and more.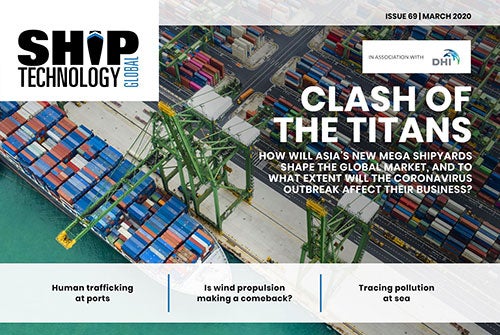 Issue 69 | March 2020
In this issue: the impact of major shipbuilding mergers, human trafficking at ports, wind propulsion in shipping, and more.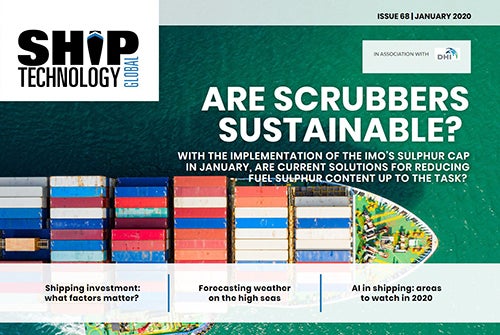 Issue 68 | January 2020
In this issue: the controversy surrounding open-loop scrubbers, the evolution of shipping investment, new state-of-the-art weather forecasting technology for maritime, and more.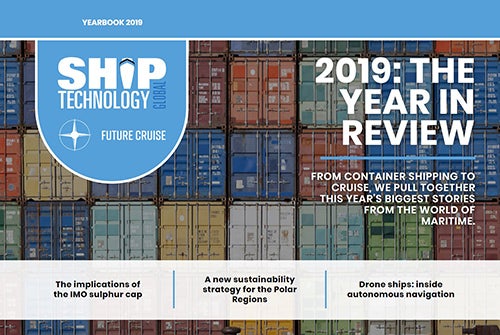 Special Issue | Yearbook 2019
In this special Yearbook issue: a look back at some of the biggest stories from the shipping and cruise industries in 2019.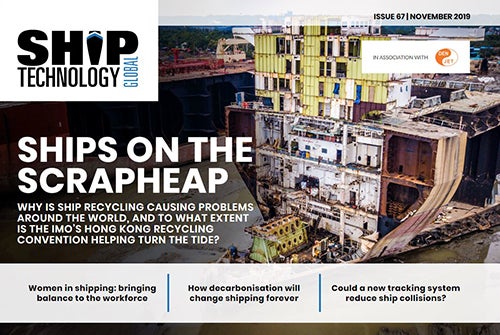 Issue 67 | November 2019
In this issue: the IMO's Hong Kong Convention, reducing whale collisions at sea, bringing more female employees into the maritime sector, and more.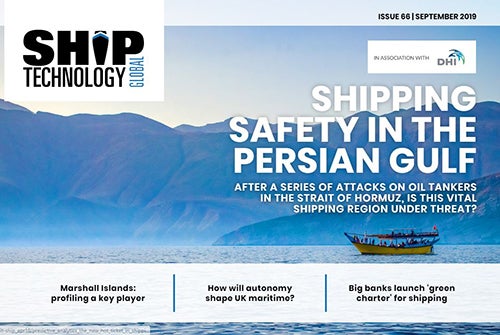 Issue 66 | September 2019
In this issue: protecting shipping in the Persian Gulf, strategic ports in the Indian Ocean, the impact of autonomy on the UK's maritime industry, and more.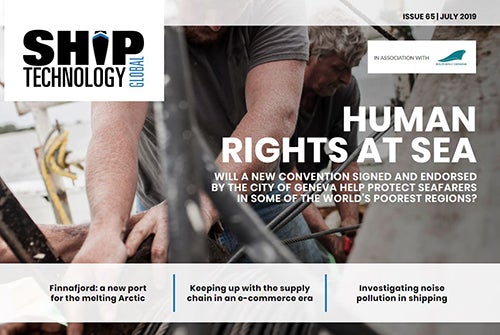 Issue 65 | July 2019
In this issue: the first Geneva declaration on seafarers' rights, autonomous ship navigation, measuring noise pollution in ports and more.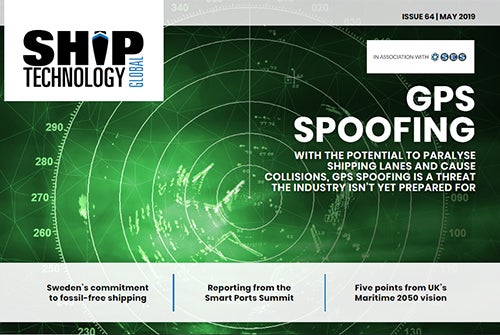 Issue 64 | May 2019
In this issue: the impact of Venezuela's political situation on shipping, five key talking points from the UK's Maritime 2050 initiative, and more.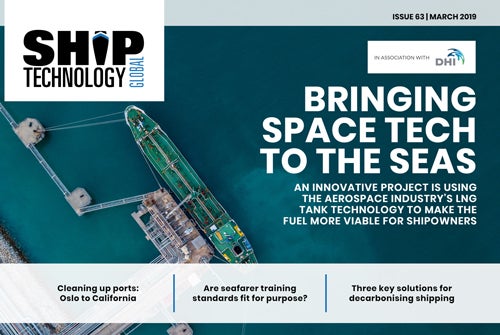 Issue 63 | March 2019
In this issue: bringing space tech to the seas, three key solutions for decarbonizing shipping, the potential for fuel cells in propulsion, cleaning up ports around the world, and more.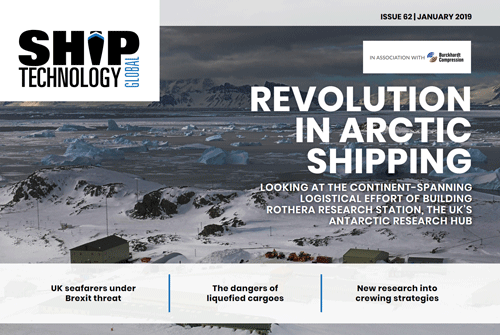 Issue 62 | January 2019
In this issue: the threat of Brexit to UK seafarers, shipping a new wharf to the Antarctic, the dangers of liquefied cargoes, the future of London's Thames Clipper, and more.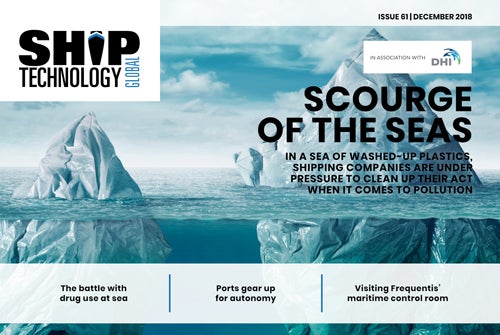 Issue 61 | December 2018
In this issue: handling shipping waste, the battle with drug use at sea, face-to-face with the Shipbreaking Platform, the dispute around Djibouti Port, and more.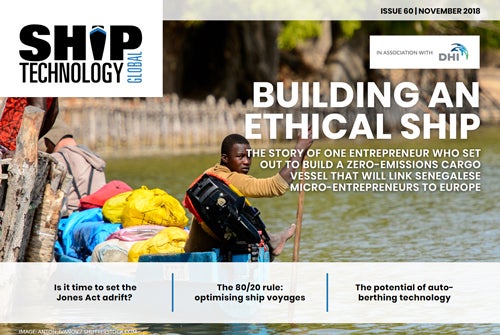 Issue 60 | November 2018
In this issue: the relevance of the Jones Act, optimising vessel performance, auto-berthing technology, the importance of sounding, and more.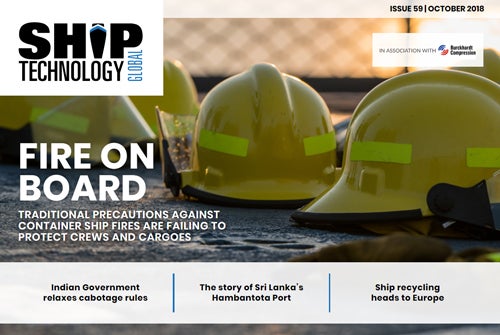 Issue 59 | October 2018
In this issue: tackling fires on board container ships, the adoption of biofuels, Indian cabotage, the story behind Sri Lanka's Hambantota Port, cybersecurity in shipping and more.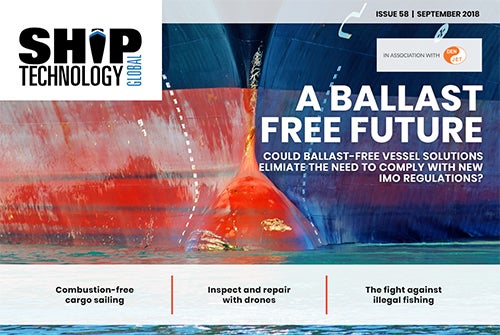 Issue 58 | September 2018
Italy closes its ports to NGO ships carrying migrants, using drones to inspect and repair vessels, ballast-free solutions for shipbuilders, a combustion-free cargo sailing vessel, detecting illegal fishing, and more.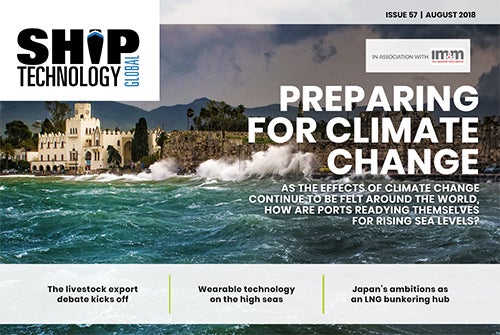 Issue 57 | August 2018
The hottest new wearable technologies set to revolutionise the seafarer experience, the risks presented to ports by climate change, the world's first real-time freight container registry, protecting livestock at sea, and more.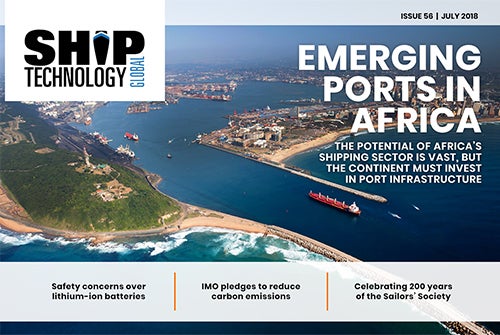 Issue 56 | July 2018
Emerging ports in Africa, safety concerns around lithium-ion batteries, celebrating the Sailors' Society, the IMO's pledge to reduce emissions, the digital technologies helping ports to cut costs, and more.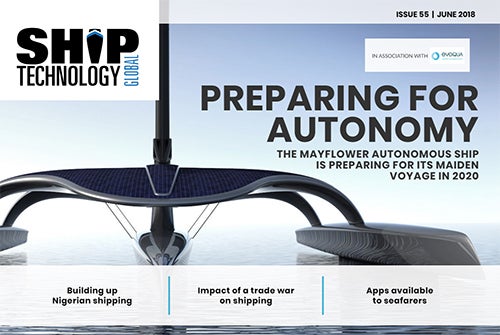 Issue 55 | June 2018
The potential impact of a US China trade war on shipping, the Mayflower autonomous ship, the development of Nigeria's shipping sector, Sweden's efforts to decarbonise maritime transport, the most useful apps for seafarers, and more.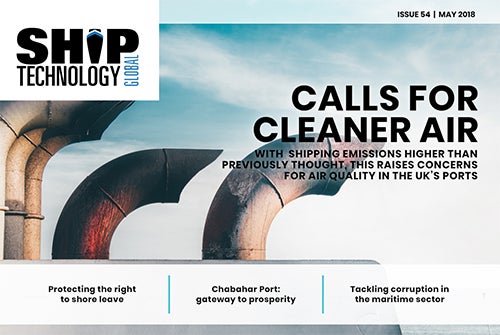 Issue 31 | May 2018
Boosting seafarers' rights to shore leave, India's move to manage part of the strategic Chabahar Port, post-Brexit challenges for the UK's ports, regulating shipping emissions at British ports, the planned Kanal Istanbul, and more.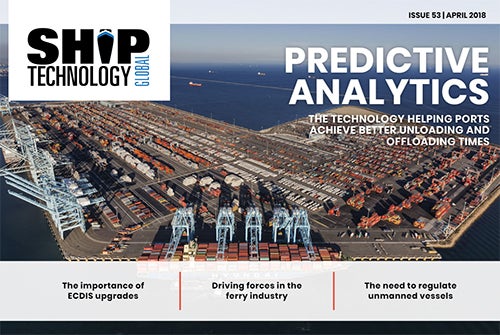 Issue 53 | April 2018
The benefits of updating Electronic Chart Display and Information Systems, Finland's first hybrid-electric ferry, using predictive analytics to help ports cut costs, questions posed by autonomy on the seas, and more.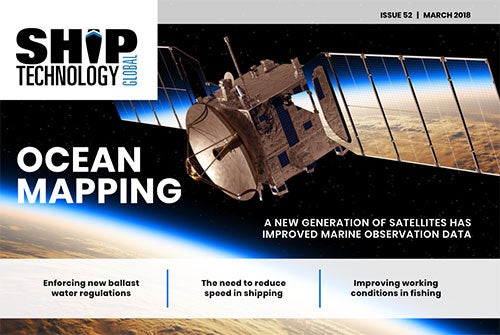 Issue 52 | March 2018
The challenges of implementing the Ballast Water Management Convention, using satellites to monitor the oceans, the advantages of slowing down vessels, how landlocked countries have developed maritime economies, and more.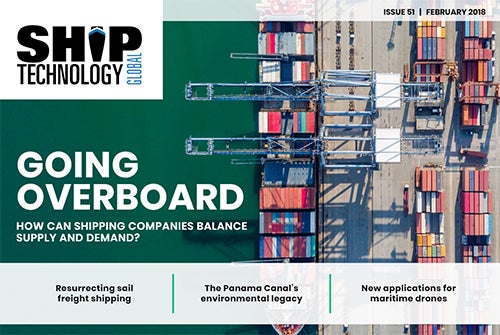 Issue 51 | February 2018
The challenges of balancing supply and demand in the shipping industry, a project to use a schooner to carry cargo on the Hudson River, a new carbon calculator to centralise emissions data for the Panama Canal, and more.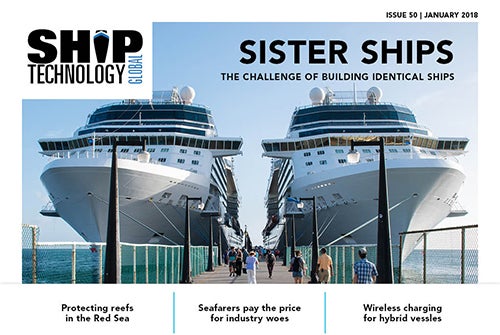 Issue 50 | January 2018
A new automatic wireless induction charging system for hybrid-powered vessels, advancing intelligence awareness systems in shipping, the challenges of building identical sister ships, and more.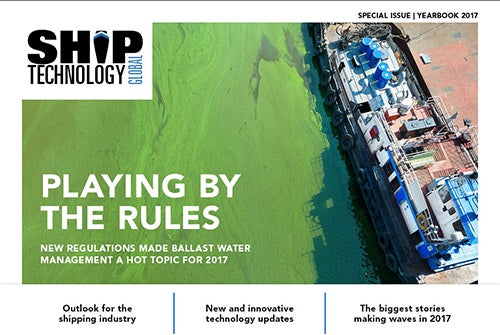 2017 Yearbook
We round up the biggest industry news from across the world in 2017, take a look at the latest technology developments in shipping, outline the outlook for ballast water management regulations, and more.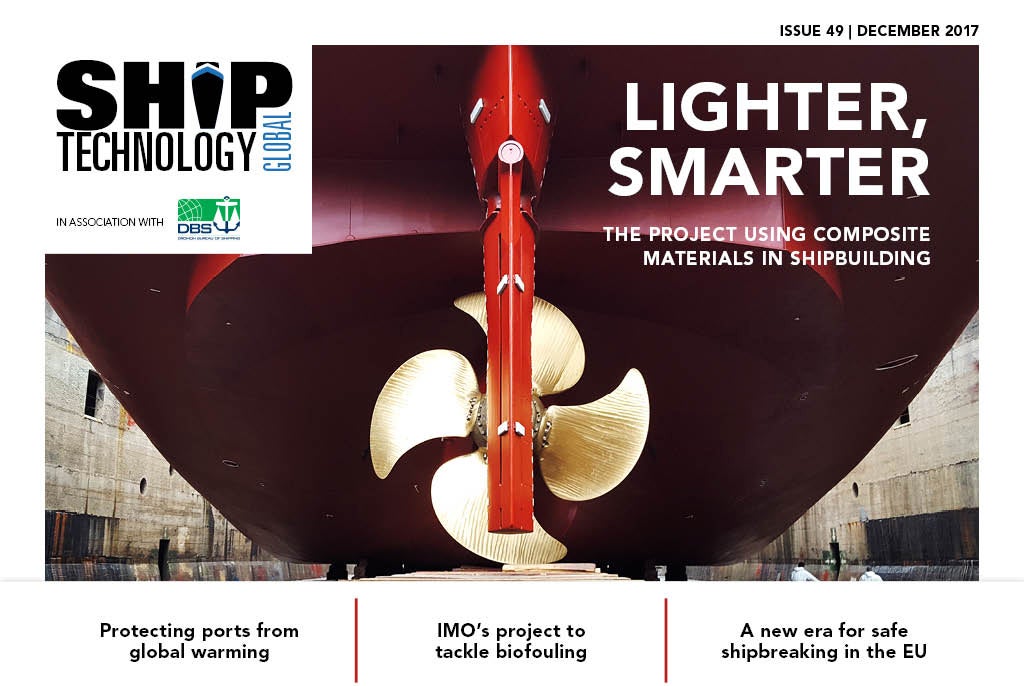 Issue 49 | December 2017
Ending dangerous shipbreaking, GloFouling Partnerships project's bid to reduce the spread of aquatic species, using composite materials in shipbuilding, how to protect ports from global warming, and more.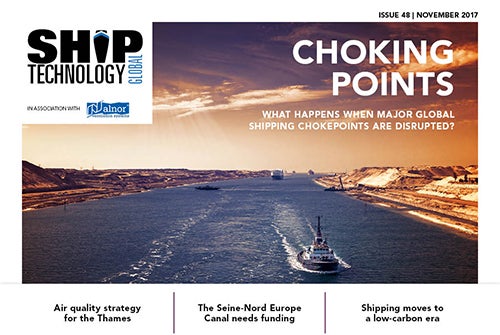 Issue 48 | November 2017
An air quality strategy for the Thames, addressing safety in Arctic shipping, the importance of maritime chokepoints, plans to build the Seine-Nord Europe Canal, helping the industry move towards a low-carbon era, and more.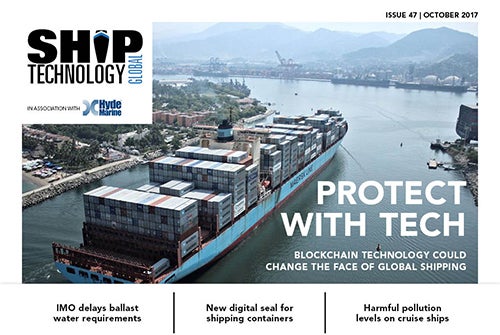 Issue 47 | October 2017
Reasons behind the IMO's decision to delay ballast water management requirement, how blockchain could change the future of global trade, a new digital seal for shipping containers, pollution levels on cruise ships, and more.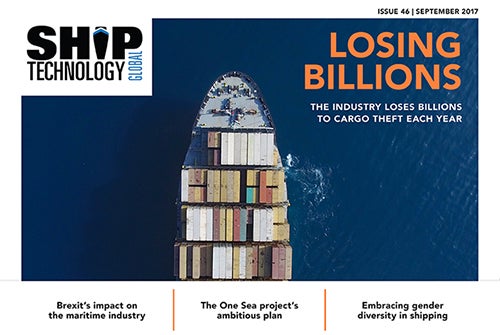 Issue 46 | September 2017
The impact of Brexit on shipowners and insurance companies, One Sea's plan to achieve commercial autonomous traffic by 2025, granting cargo owners more control over their contribution to carbon emissions, and more.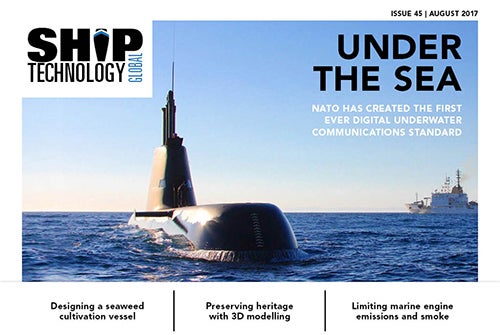 Issue 45 | August 2017
The first digital underwater communications standard, Singapore Port's plans for the future, new software to limit emissions from marine engines, a project to construct a seaweed cultivation vessel, and more.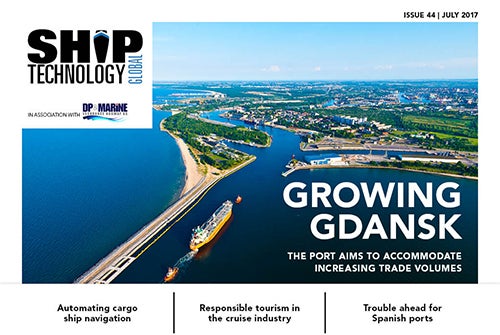 Issue 44 | July 2017
Developments in autonomy for cargo ship navigation, using bio LNG to reduce emissions in shipping, how the cruise industry can accommodate responsible tourism, expanding the Port of Gdansk, and more.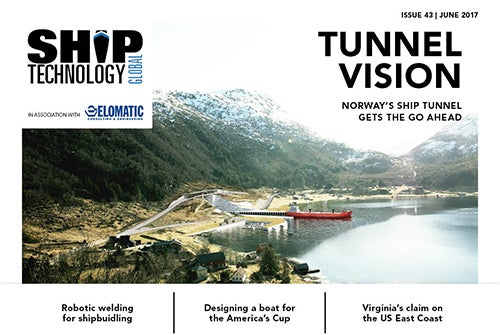 Issue 43 | June 2017
Designing an America's Cup class catamaran, Norway's plans to construct a ship tunnel, how companies can better tackle illegal contraband, Virginia's stake on the US East Coast, robotic welding in shipbuilding, and more.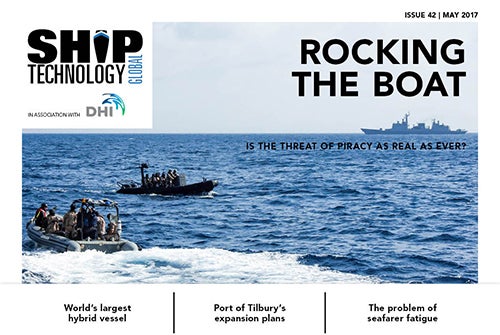 Issue 42 | May 2017
The changing nature of piracy, building the world's largest hybrid vessel, the Port of Tilbury's £1bn expansion plans, detecting toxic gas in shipping containers, cruise ship safety features, the problem of seafarer fatigue, and more.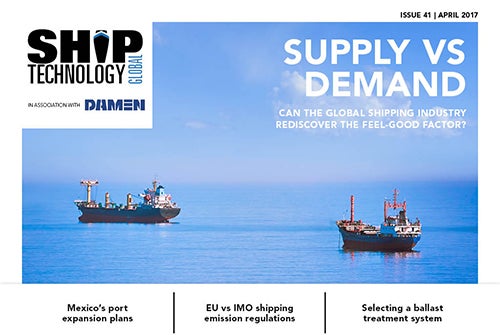 Issue 41 | April 2017
Forecasts for the year ahead in the shipping industry, personalising the cruise experience with wearable technology, the challenge in selecting a ballast water treatment system, Mexico's port expansion plans, and more.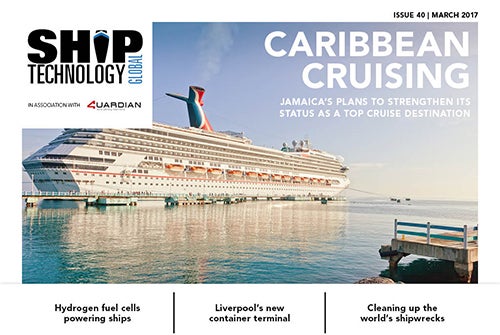 Issue 40 | March 2017
Jamaica's ambitions to become a top cruise destination, using hydrogen to power ships, LNG's current state of affairs, Liverpool's new container terminal, the impact of increased shipping in Arctic waters, cleaning up wrecks, and more.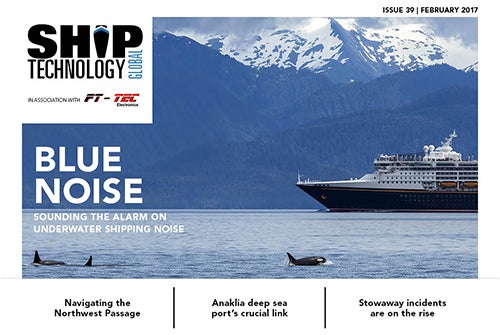 Issue 39 | February 2017
A project making the Northwest Passage more navigable, how Anaklia deep sea port offers a crucial link, the first unmanned vessel for offshore operations, hackathons in the maritime industry, the problem of stowaways, and more.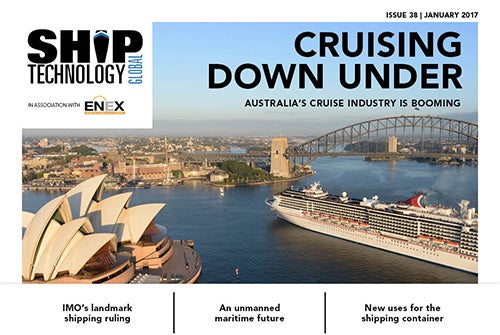 Issue 38 | January 2017
The IMO's ruling on shipping efficiency, Australia's cruise industry, the future of unmanned maritime vessels, finding new uses for shipping containers, how Xeneta is taking the containerised ocean freight market by storm, and more.