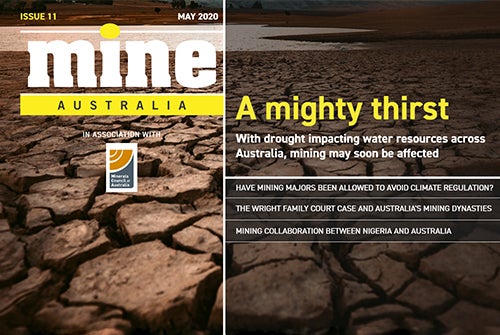 Issue 11 | May 2020
In this issue: drought's impact on mining operations, mining majors avoiding climate regulation, the Wright family
court case, and more.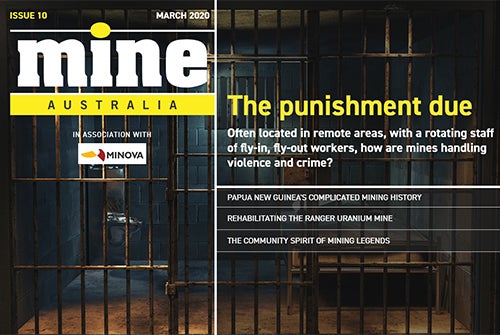 Issue 10 | March 2020
In this issue: violence and crime at mine sites, Papua New Guinea's complicated mining history, rehabilitating the Ranger uranium mine, and more.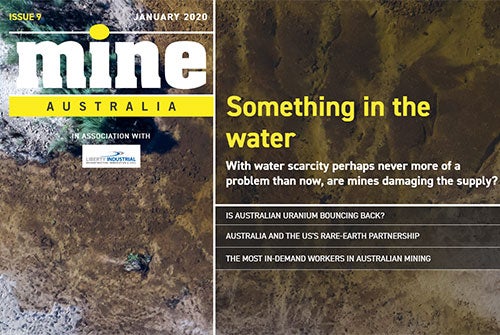 Issue 9 | January 2020
In this issue: are mines damaging the water supply in New South Wales, Australian uranium bounces back, Australia and the US' rare-earth partnership, and more.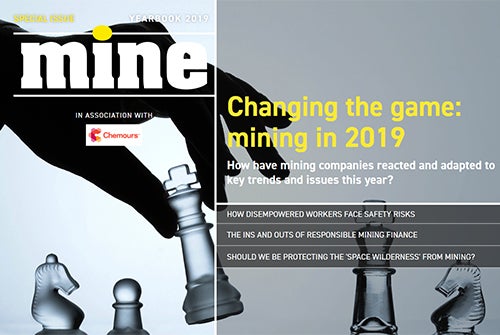 Yearbook 2019
The biggest Australian mining stories from the past year.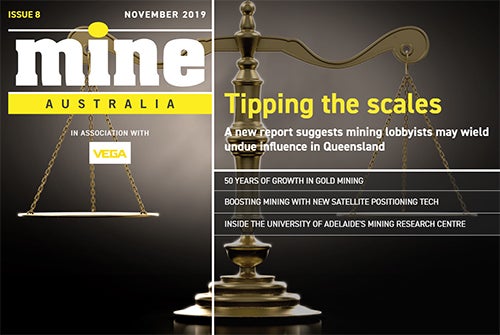 Issue 8 | November 2019
The influence of mining lobbyists, mapping operations in South Australia, the success of the Australian gold sector, and more.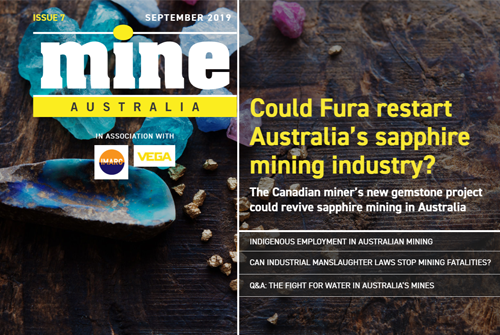 Issue 7 | September 2019
We look at the Junior Minerals Exploration Incentive, the safety of tailings dams, implementing industrial manslaughter laws in Queensland and more.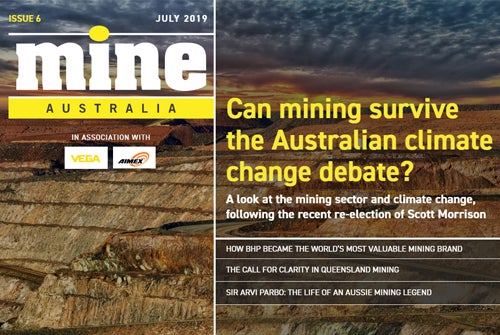 Issue 6 | July 2019
A look at the mining sector following the recent election, BHP the world's most valuable mining brand, mining legend Sir Arvi Parbo's life and more.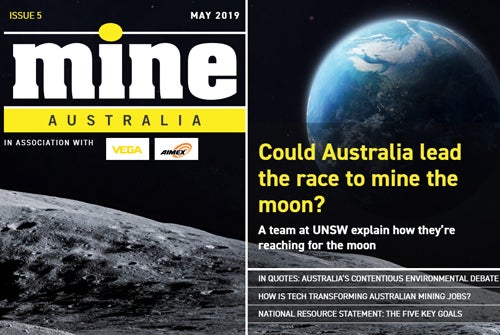 Issue 5 | May 2019
The new renewables projects at mine sites, Australia's National Resources Statement, the changing fates of Western Australia, and more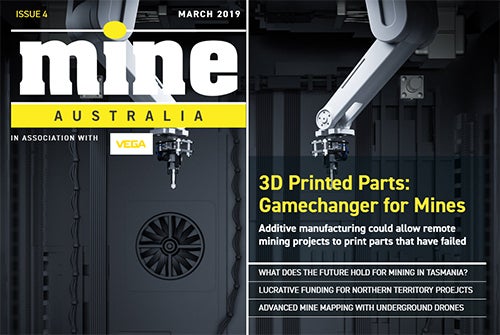 Issue 4 | March 2019
The fortunes of mining in Tasmania, a closer look at Australia's supermines, and more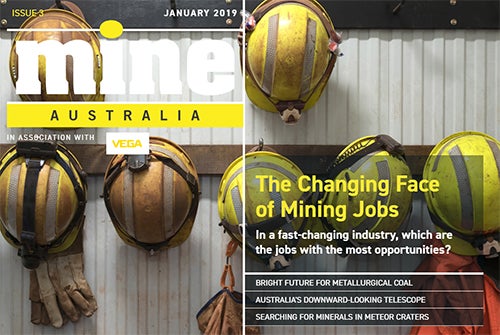 Issue 3 | January 2019
A bright future for metallurgical coal, searching for minerals in meteor craters, and more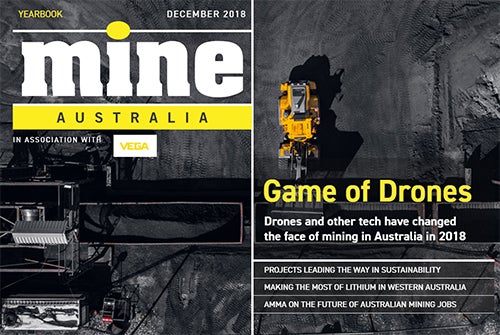 Yearbook 2018
Yearbook 2018: The biggest stories in mining from the past year, employment opportunities in Australia, and more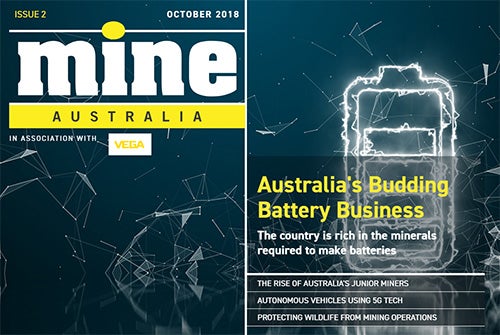 Issue 2 | October 2018
Junior miners leading the way in Australia, taking advantage of the battery boom, and more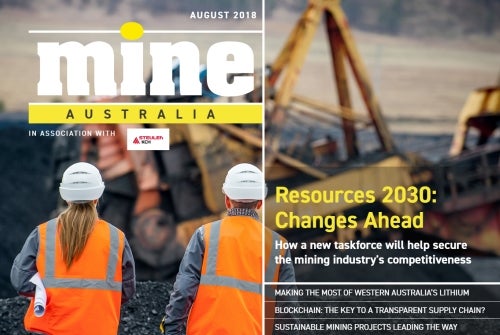 Issue 1 | August 2018
How a new taskforce will help secure the mining industry's competitiveness, making the most of Western Australia's lithium, and more