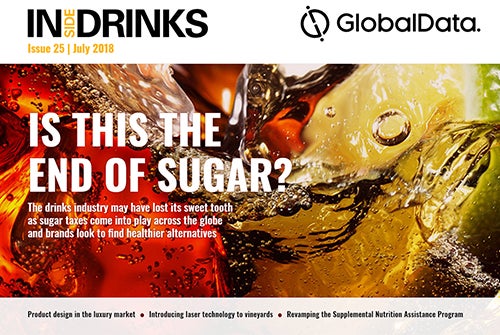 Issue 25 | July 2018
Product design in the luxury market, sugar taxes' impact on global soft drink volumes, laser technology in vineyards, and more.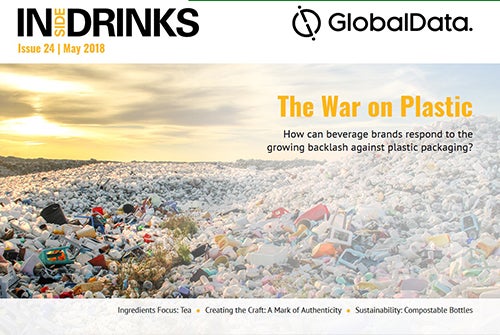 Issue 24 | May 2018
Responding to the growing backlash against plastic packaging, compostable bottles, consumer attitudes towards sweeteners, creating an authentic wine brand, trends in tea and more.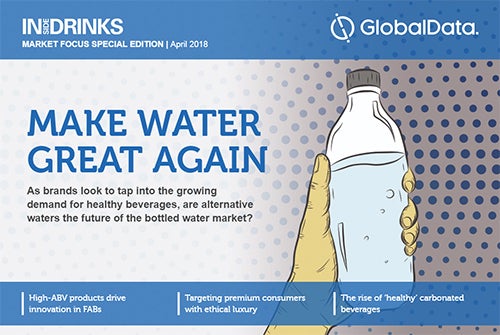 Market Focus Special Edition | April 2018
The impact of tax hikes on the consumption of unhealthy drinks, targeting the ethical luxury trend and what's next for bottled water, as well as other insights from GlobalData.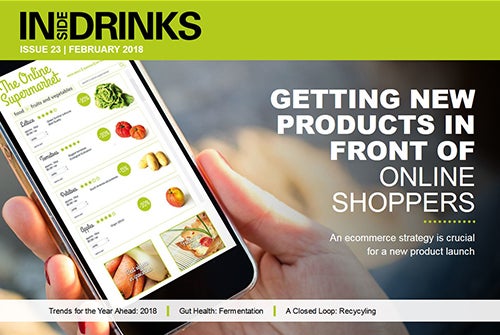 Issue 23 | February 2018
Getting new products in front of online shoppers, trends for the year ahead, gut health consciousness boosts fermented products, ingredients focus on botanicals and more.