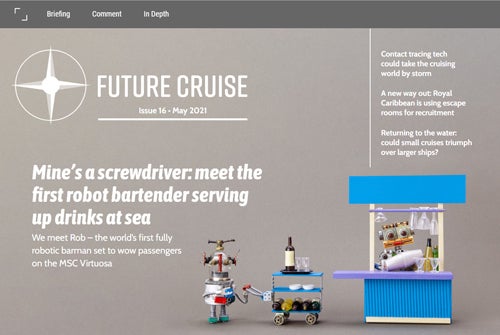 Issue 16 | May 2021
In this issue: MSC's robotic bartender, contact tracing technologies, Royal Caribbean's recruitment strategy, Covid-19 recovery for small and large cruises, and more.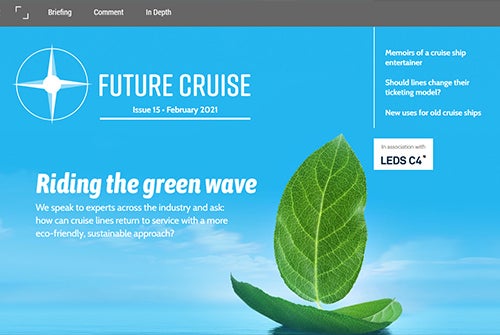 Issue 15 | February 2021
In this issue: reducing cruises' environmental impact, changing ticketing strategies, new uses for old cruise ships and more.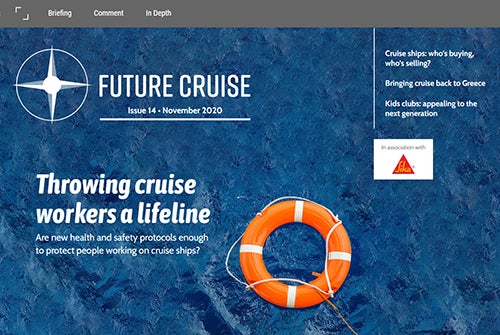 Issue 14 | November 2020
In this issue: new health protocols for cruise workers, making kids clubs relevant, bringing cruise back to Greece and more.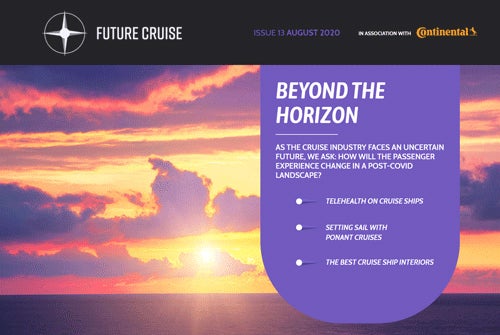 Issue 13 | August 2020
In this issue: telehealth on cruises, five ways the passenger experience will change post-Covid-19, the best cruise ship interiors and more.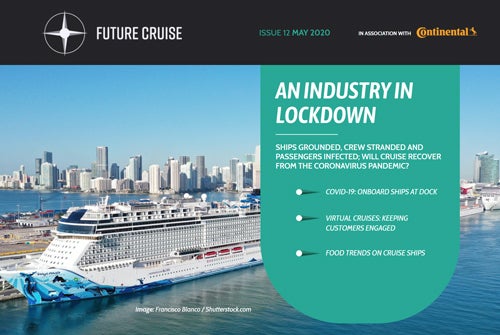 Issue 12 | May 2020
In this issue: the impact of coronavirus on the cruise industry, keeping passengers engaged through virtual reality, life onboard ships docked at sea and in ports, and more.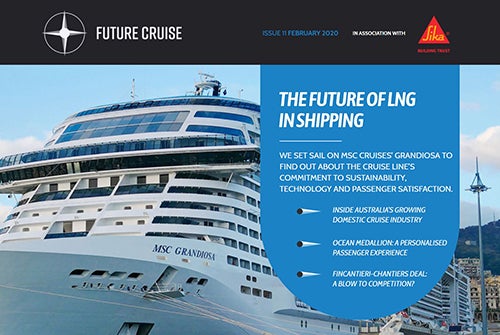 Issue 11 | February 2020
In this issue: Onboard MSC Grandiosa, exploring the growth potential of Australia's domestic cruise industry, a look at some of the most exciting new-builds coming in 2020, and more.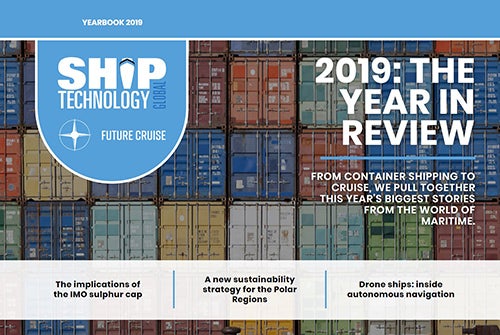 Special Issue | Yearbook 2019
In this special Yearbook issue: a look back at some of the biggest stories from Future Cruise and Ship Technology Global in 2019.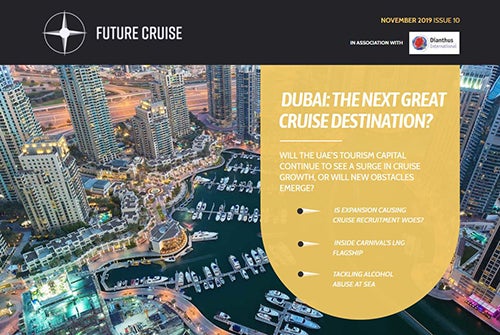 Issue 10 | November 2019
Future challenges for Dubai's cruise sector, recruitment problems, a closer look at the LNG-powered Costa Smeralda, and more.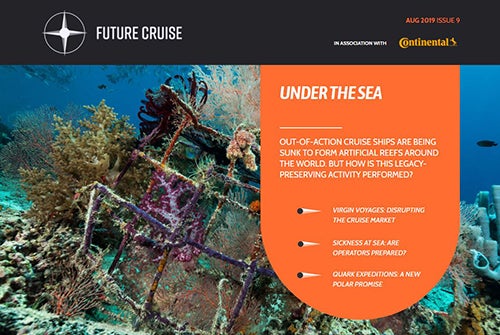 Issue 9 | August 2019
Cruise ships being sunk to form artificial reefs, a trip aboard Viking Jupiter, tips for targeting younger cruise passengers, and more.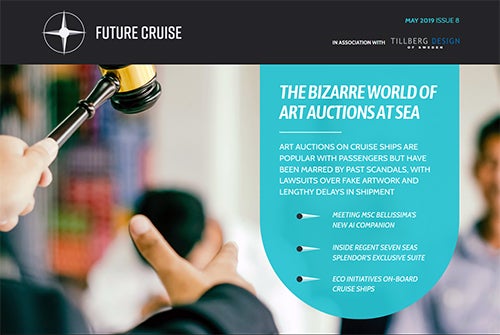 Issue 8 | May 2019
MSC's new AI assistant for passenger cabins, the rise of river cruises, behind the scenes at cruise art auctions, eco initiatives leading the way, Seven Seas Splendor's most exclusive suite, and more.