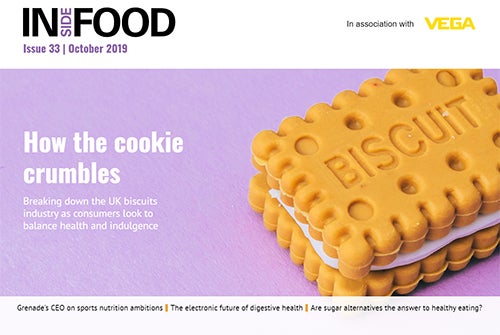 Issue 33 | October 2019
In this issue: The biscuits industry's balance of health and indulgence, Grenade's sports nutrition ambitions, the future of sugar alternatives and more.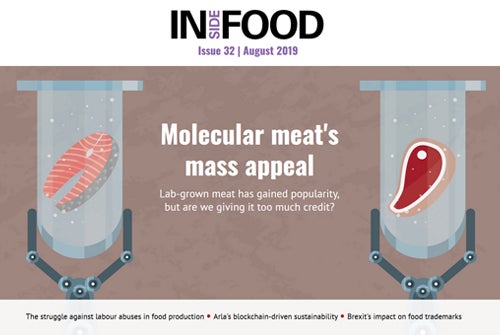 Issue 32 | August 2019
In this issue: The growing appeal of lab-grown meat, a fresh approach to baby food, Arla's blockchain-driven sustainability, and more.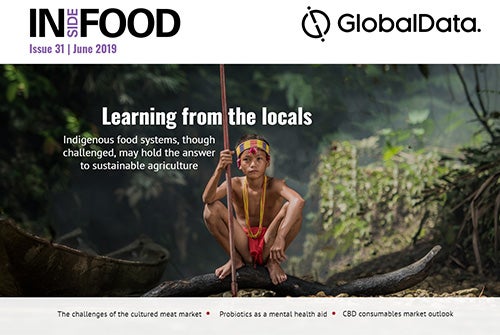 Issue 31 | June 2019
In this issue: Indigenous food systems, the challenges of the cultured meat market, probiotics as a mental health aid, and more.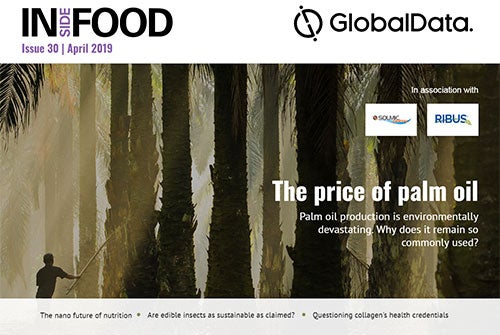 Issue 30 | April 2019
In this issue: The environmental impact of palm oil, what nanotechnology means for nutrition, examining edible insects' sustainability, and more.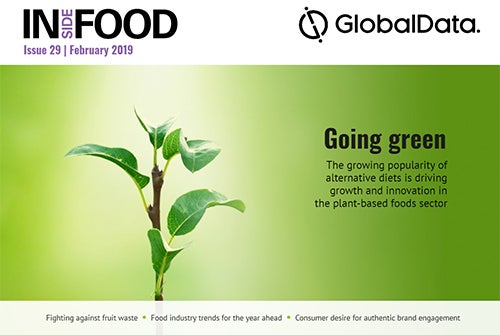 Issue 29 | February 2019
In this issue: How the industry is working to combat fruit waste, trends shaping the year ahead, the consumer desire for authentic brand engagement and comforting products, and more.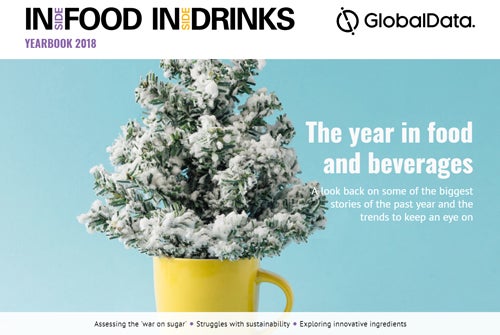 Yearbook 2018
The best of food and beverages in 2018.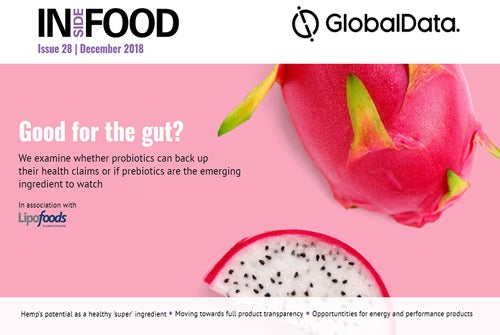 Issue 28 | December 2018
Product transparency, hemp's growing popularity, prebiotics and probiotics' development as ingredients, and much more.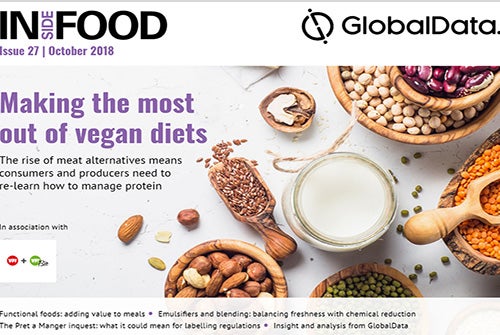 Issue 27 | October 2018
Managing protein in vegan diets, functional foods 'added value', the Pret a Manger inquest, and much more..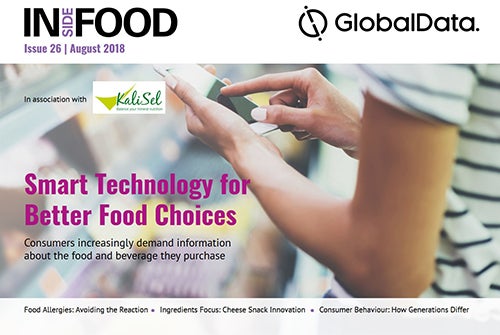 Issue 26 | August 2018
Innovation within the cheese snack category, smart technology, poultry packaging, consumer behaviour in the dining out sector, the world's first chocolate with restructured sugar and more.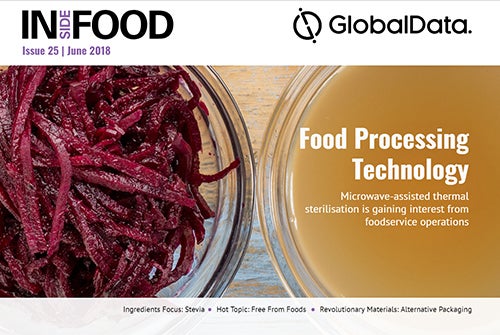 Issue 25 | June 2018
Microwave-assisted thermal sterilisation, hot trends in the free from market, ingredient focus on stevia, alternative packaging, the latest market insight and comment from GlobalData.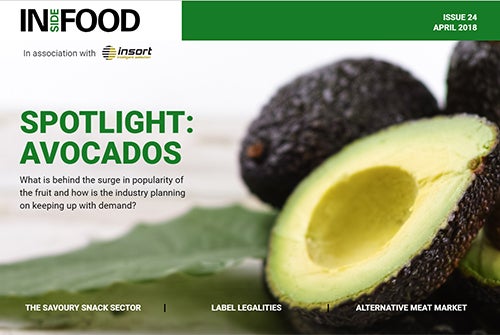 Issue 24 | April 2018
Keeping up with the growing demand for avocados, trends in plant-based desserts and meat alternatives, what's new in savoury snacks, concerns about food additives and more.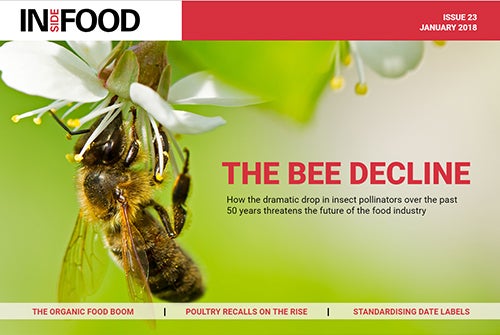 Issue 23 | January 2018
The impact of the bee decline on the food industry, the organic food boom, why poultry recalls are on the rise, questions around cocoa sustainability, a global standard for date labels and more.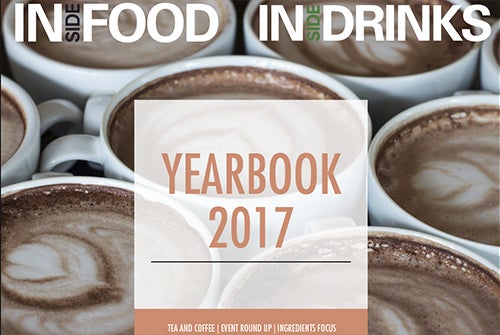 2017 Yearbook
We round up the biggest news and developments from the food and beverage industries in 2017.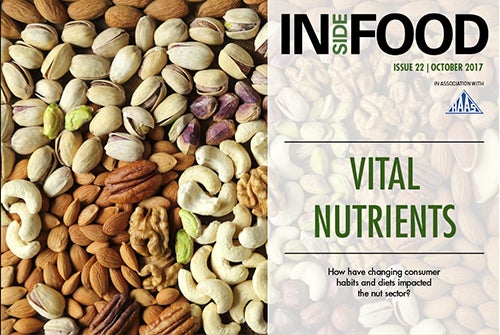 Issue 22 | October 2017
How changing consumer habits are impacting the nut sector, the latest from the snacks sector, Icelandic yogurt on the rise, facing sustainability challenges in farming, consumer calls for origin labels and more.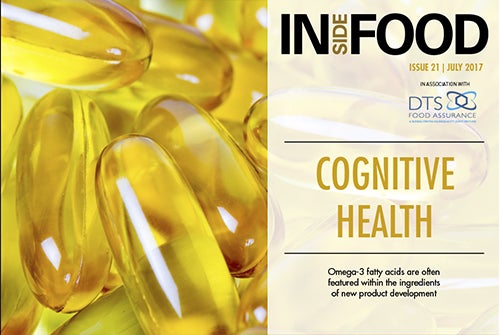 Issue 21 | July 2017
New uses for omega-3, ingredient focus on amla extract, freekeh and hemp, the success of the frozen sector, Tetra Pak's connected tech partnership with Microsoft and more.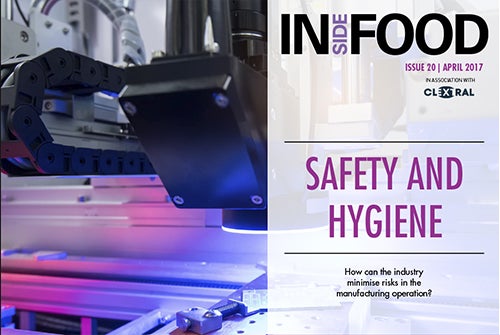 Issue 20 | April 2017
Minimising operational risk through safety and hygiene regulations, the rising demand for natural ingredients and colourings, consumer trends from personalised nutrition to modular eating, and more.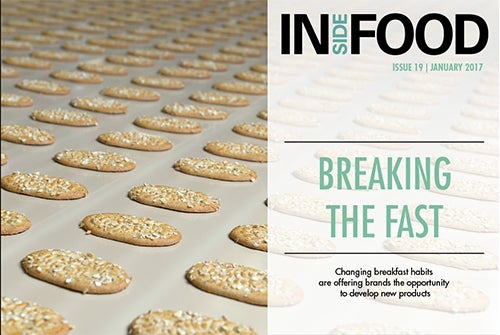 Issue 19 | January 2017
Changing breakfast habits, the comeback of carob, tackling the rise in food allergies, hydroponic farming and sustainability, making supply chains more ethical, and more.